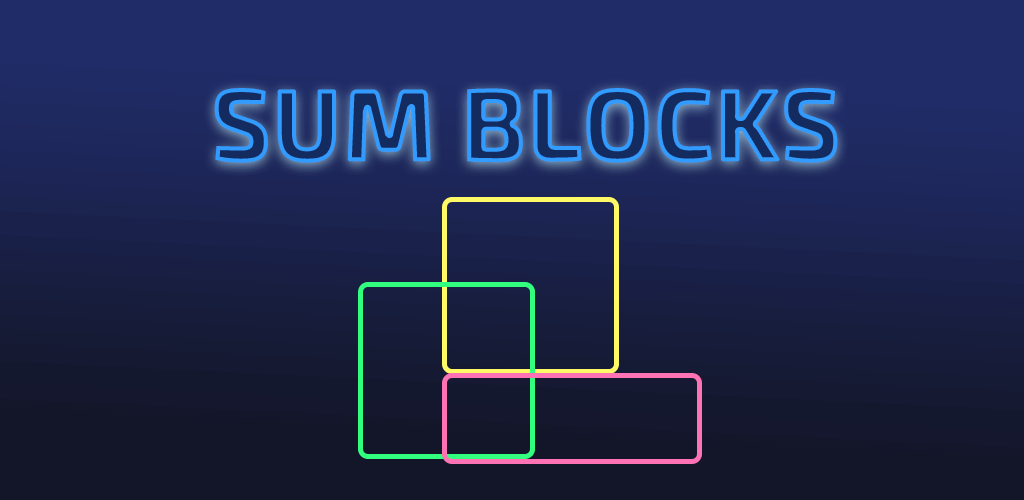 Sum Blocks
Start training your brain with sum blocks game and enjoy playing this cool math
BB Puzzle Games have been working hard on creating a new addictive and creative fun number game that will crush the market and lead the trend. Now here we go! Sum blocks! Sum blocks game looks easy at first but will be challenging later for you.
Youtube
You can kill time with it or play with your friends and families to show that you are number match game expert. This amazing game for all age's people, You can enjoy all fun of number games, math games, logic puzzle games, brain teaser, and mind blowing in this free super sum blocks.
Improve your memory and is perfect for making your brain in sum blocks game. Because you play brain gym with Memory numbers and number matching game. It will enable the development for your brain memory number game has fun.
How to play:
Swipe numbers Up, Down, Left, Right in blocks to move all numbers. When the match number in one block than move another blocks so on match all number in blocks. When number matches all blocks then you'll win!
Features of Sum Blocks:
✅ Easy to play.
✅ Simple but exciting.
✅ Auto saving, so get back anytime at where you left.
✅ Simple graphic, high performance and smooth effect.
✅ Can be played offline.
Now start training your brain with sum blocks game and enjoy playing this free cool math, educational, and addicting mini numbers game! Challenge best score!
Screen shots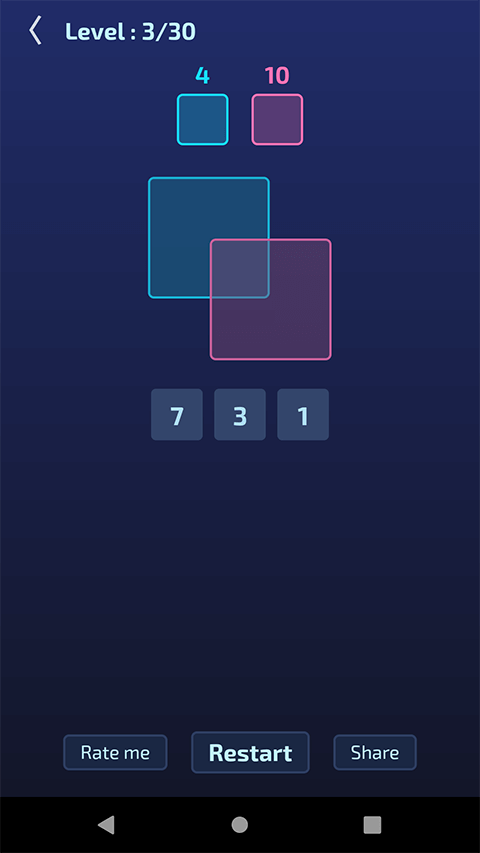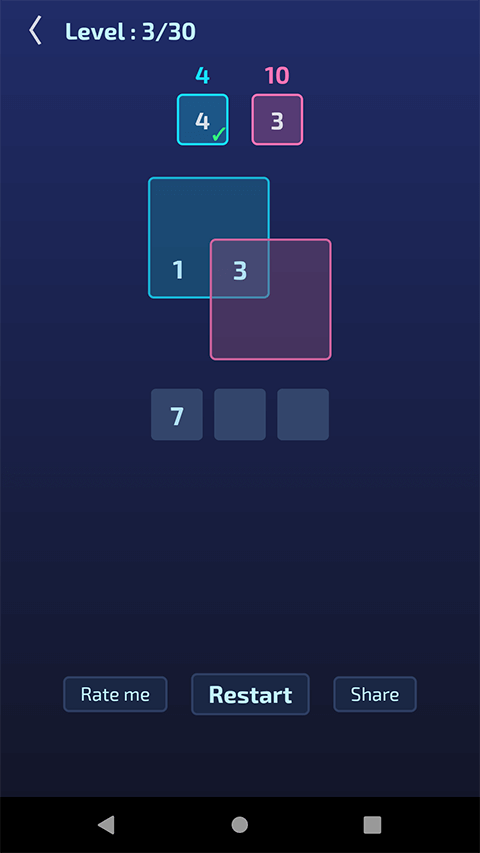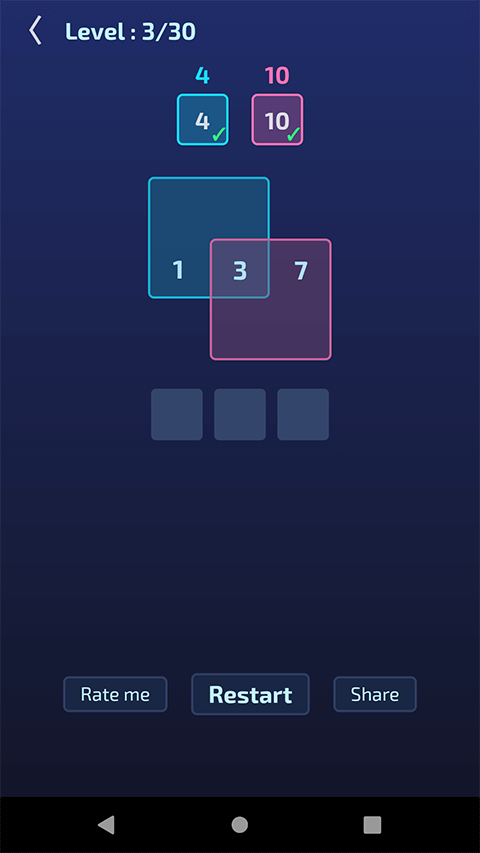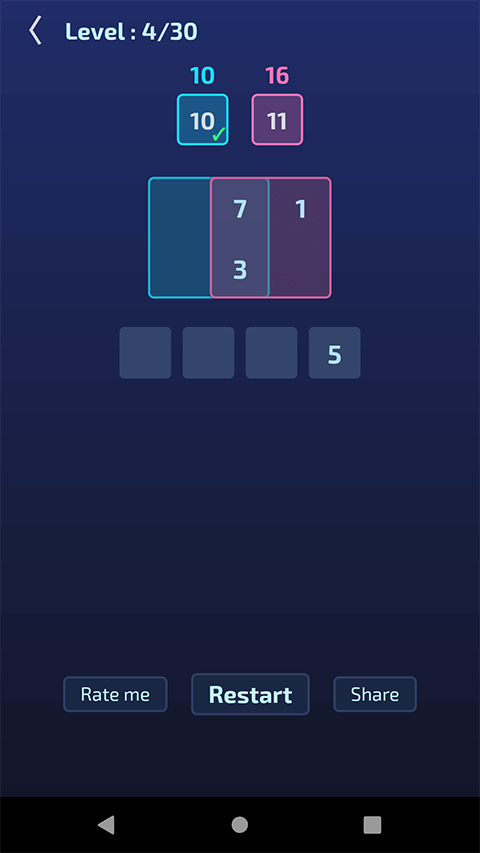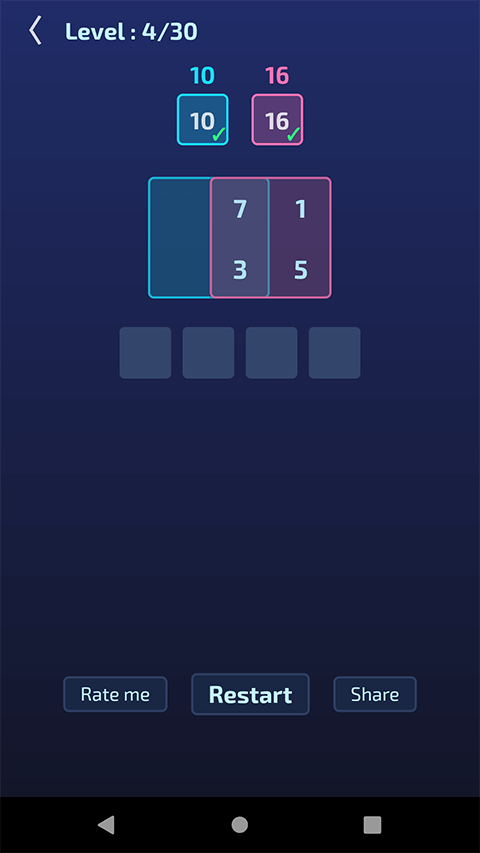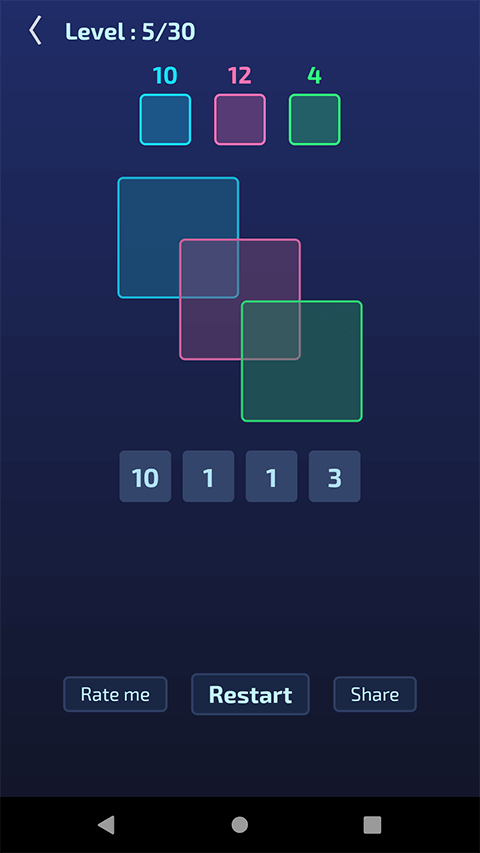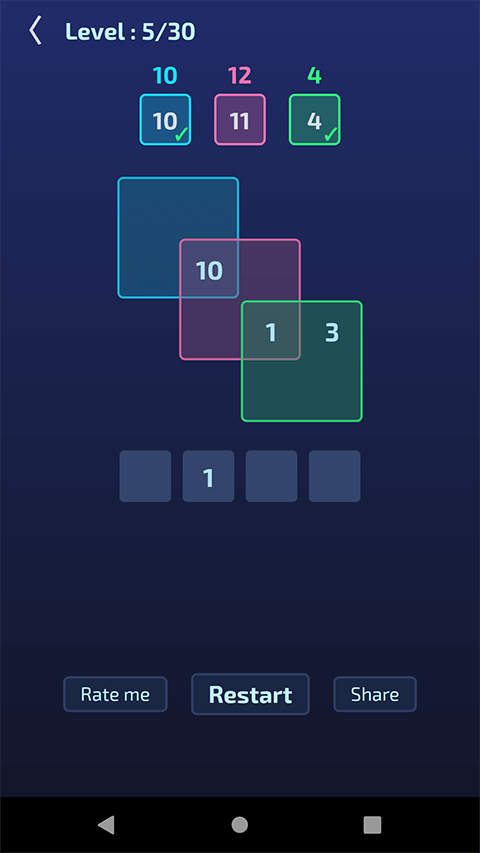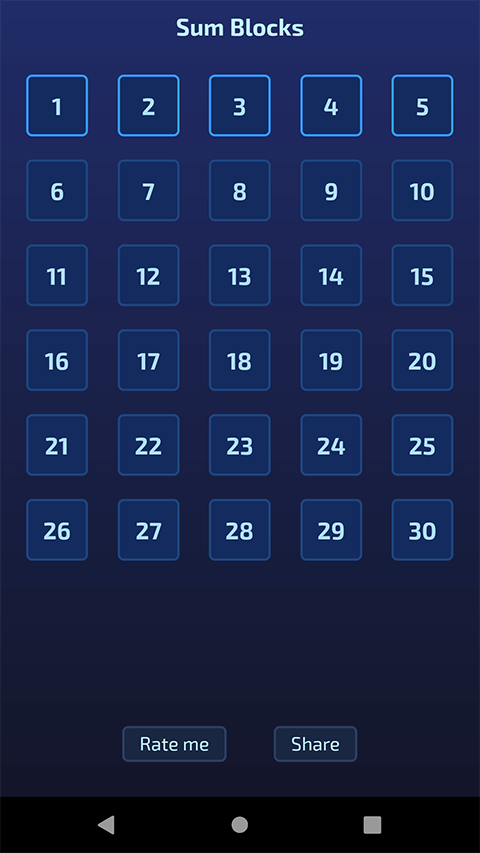 Download now sum blocks game on play store totally FREE!