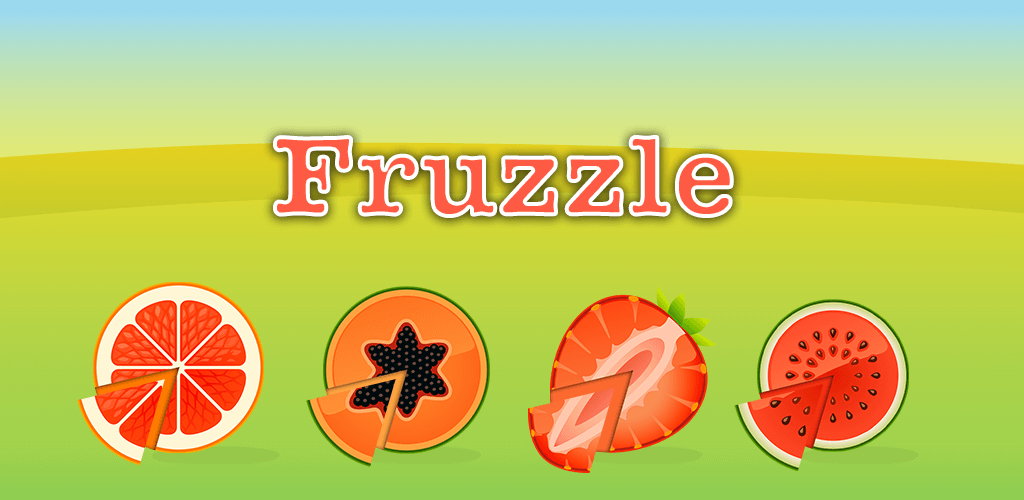 Fruzzle
Are you trying to find the best puzzle games for your kids using understandable and easy techniques?
Why not try Fruzzle?
Fruzzle is a fun puzzle game that uses fruits to stimulate the mind of an average kid. From finding the missing piece in a slice to a more complex problem of identifying various patterns identical in given fruit shape.
Youtube
See all clip
In Fruzzle, kids only have to show they understand which shape, pattern and size fit into what.
If they don't fit, you won't move on to the next stage.
Sometimes just a change of colour can offset the identification of various shapes in the game.
Locate the appropriate colour and fruit at any time and move on to the next stage.
Crack egg shells and receive a reward.
How to play?
✅ Download Fruzzle from your app store
✅ Install and open from 1-8 different interface
✅ Match shapes, patterns and size in any given puzzle
✅ Get a reward for completing each task
✅ Prizes can range from ice creams, lollipops and many more.
Fruzzle helps improve the hand and eye coordination of your kid.
It also tests their resolve to solving simple problems they will face in real life situations.
Fruits are used in the app to help kids identify with given shapes and accept various colour patterns used to get them immersed in the app.
Features:
✅ Easy to understand puzzle game
✅ Very compatible with any device
✅ Amazing design as soon you open the app
✅ Enticing colour display in and out of each section of the app
✅ Friendly user interface
✅ Smooth navigation around the app with no bugs
Screen shots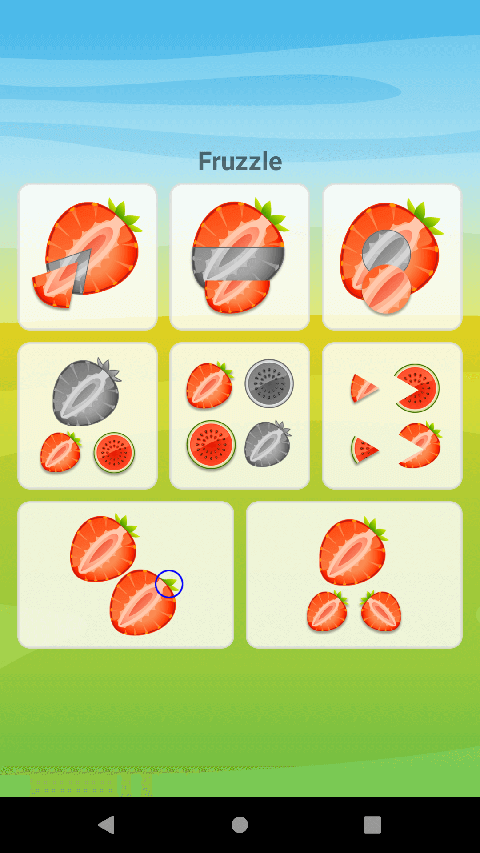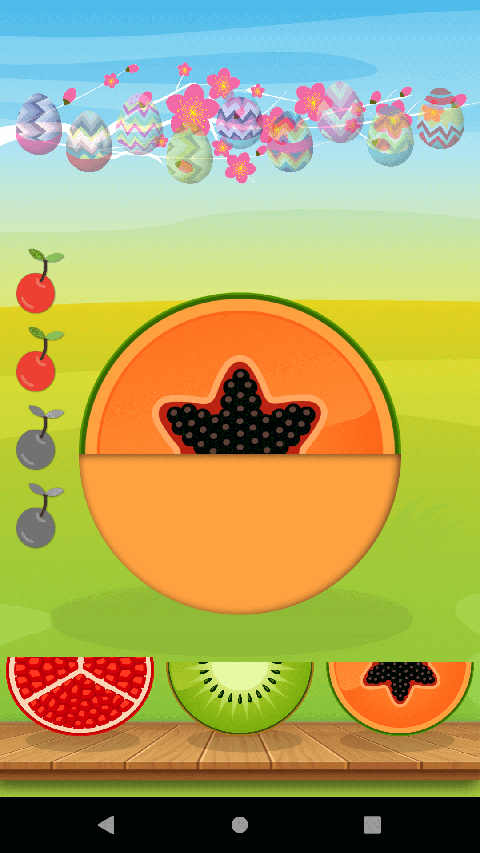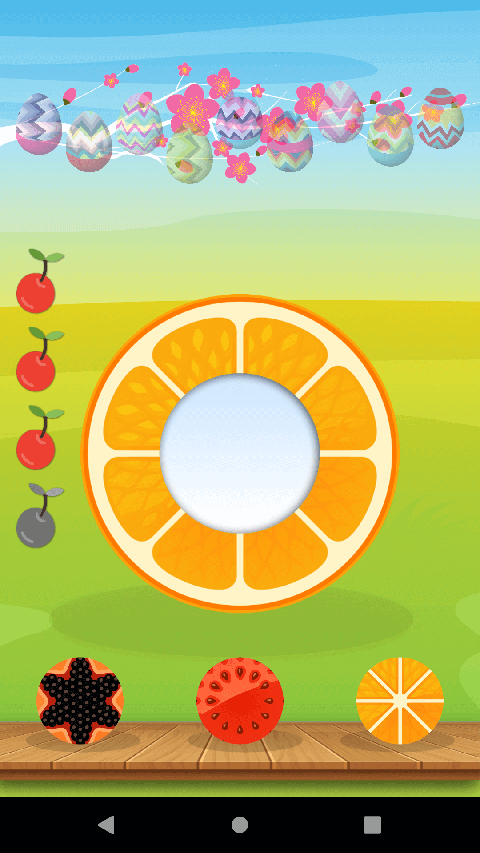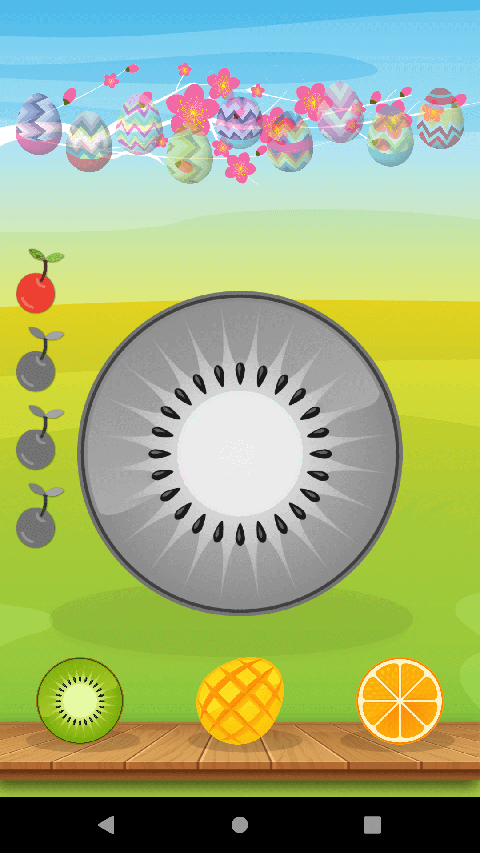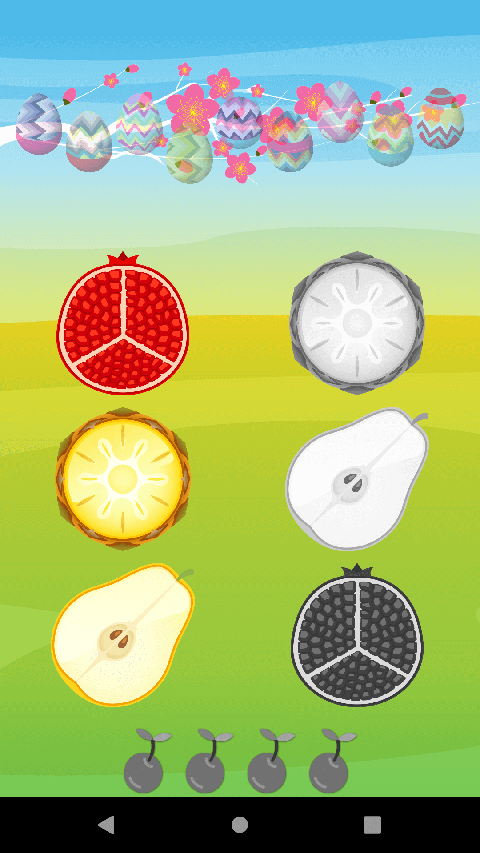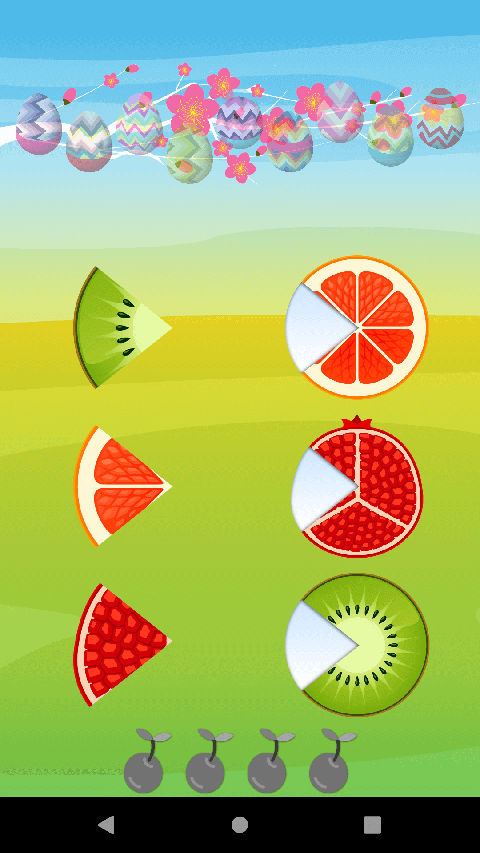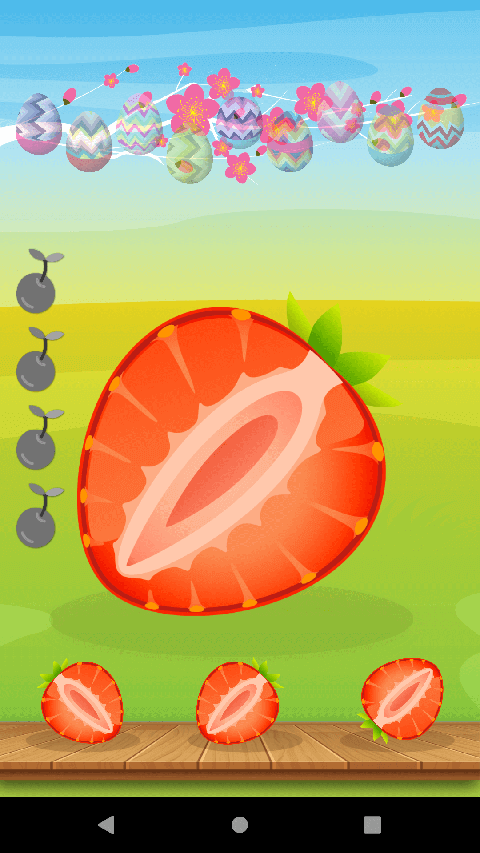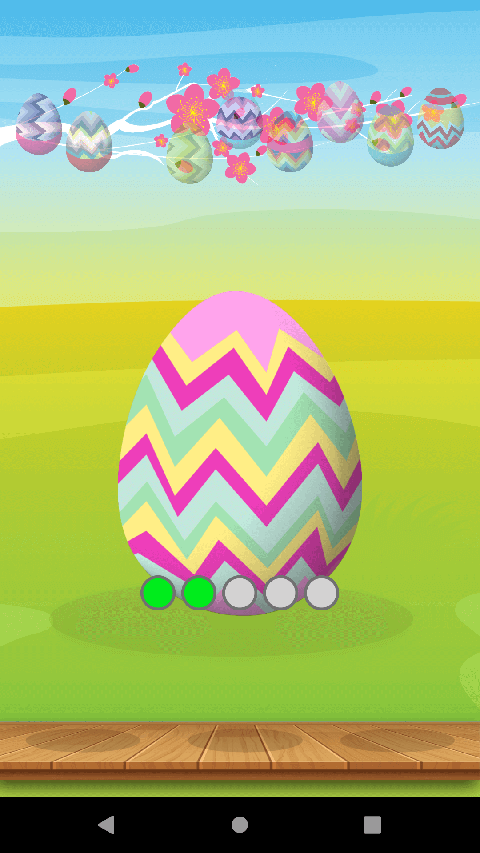 Fruzzle Cute Game for Kids is free to download enjoy!!!!