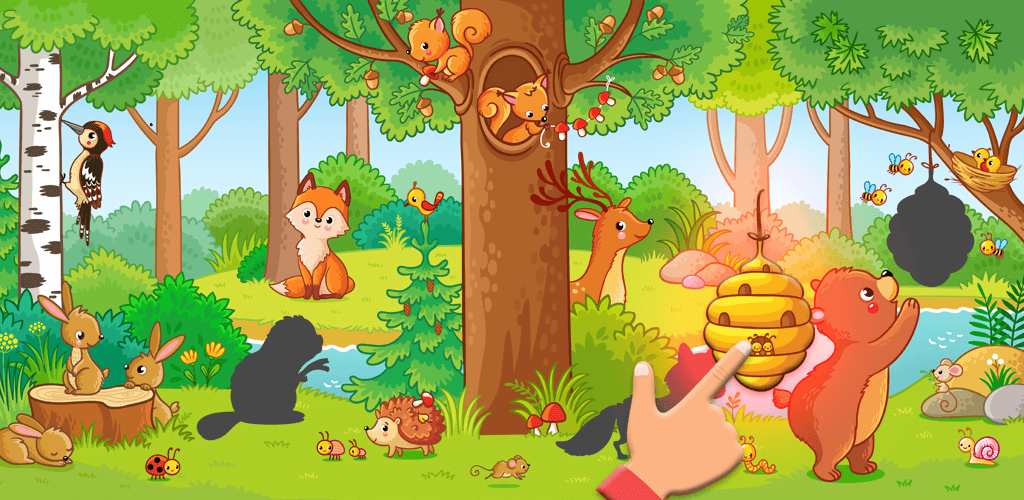 Animals Puzzle
Introducing Animals Puzzle; The most vibrant addictive puzzle game for kids and toddlers ever created!
The objective of this addictive children puzzle game is to drag each number, letter or animal image and place it in the right place inside a frame. But, Keep in mind that there are many levels and many animals picture puzzles to fill in this new preschool kids game. And the best thing is that there is no time limit, so your kid can take his time thinking about where he will put each letter, number or animal in the puzzle.
Youtube
See all clip
Why do you need to download and install Animals Puzzle on your android smartphone or tablet for Free instead of other children puzzle games?
★ Nice ★
✅ The graphics and environment have been selected to give the best user experience and make it an addictive puzzle game. Your child will enjoy playing.
✅ The game has different levels so your kids can keep playing and learning without worries.
★ Easy ★
✅ We developed a user-friendly interface to let your kids navigate through our game easily and without problems! They also have a smooth game control that will let them learn to play easily.
★ Wide selection of pictures ★
✅ We have over a very wide selection of pictures inside and there are almost all animals puzzles on Animals Puzzle. We guarantee that your kids will enjoy playing for hours nonstop!
★ Free ★
✅ Download and install this puzzle game for kids from Google Play Store for Free! There are no hidden fees, no special memberships, and no annual subscription fees.
★ Learning ★
✅ Our game can help your preschool or toddler kid to learn many new things.
Screen shots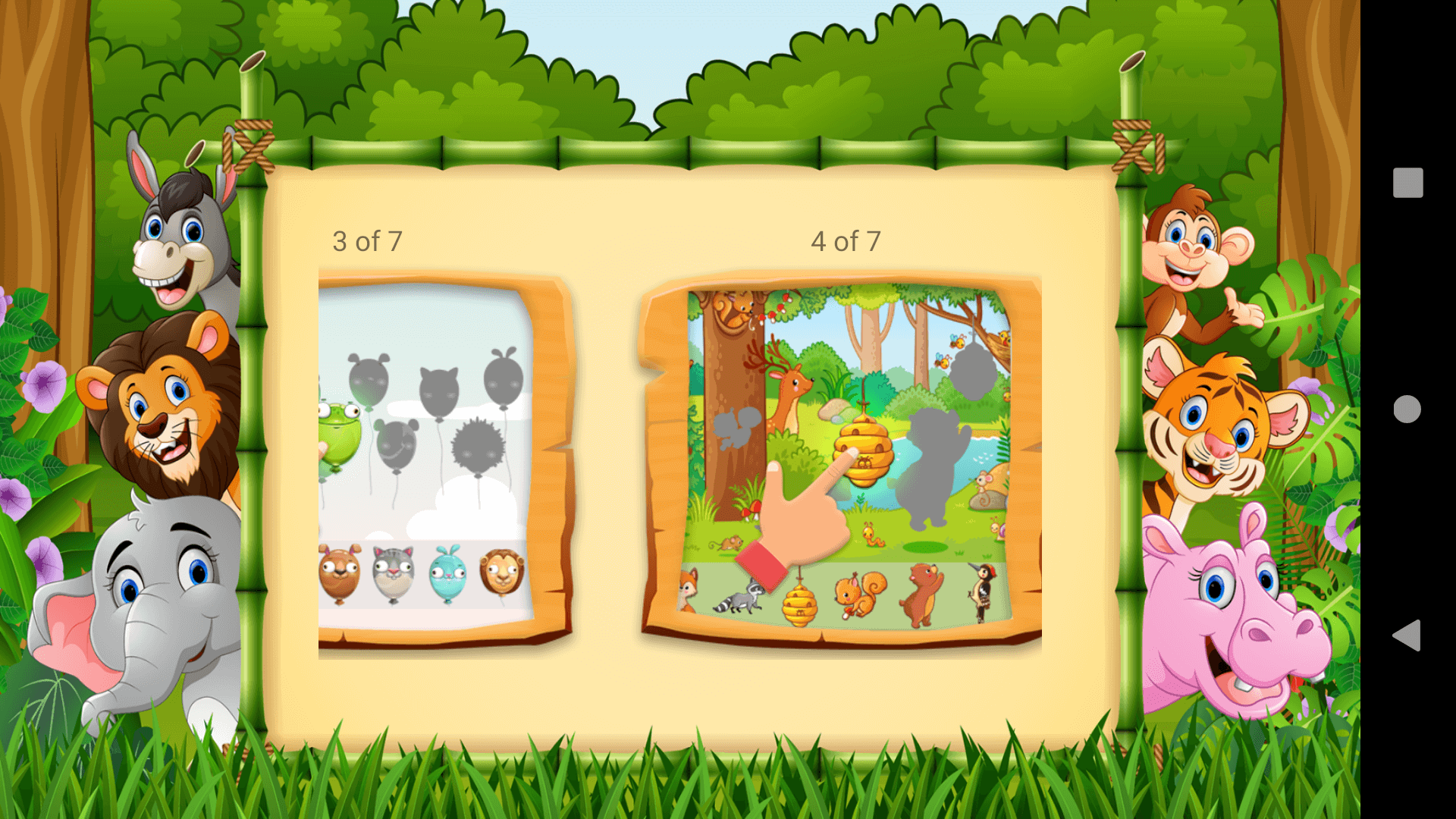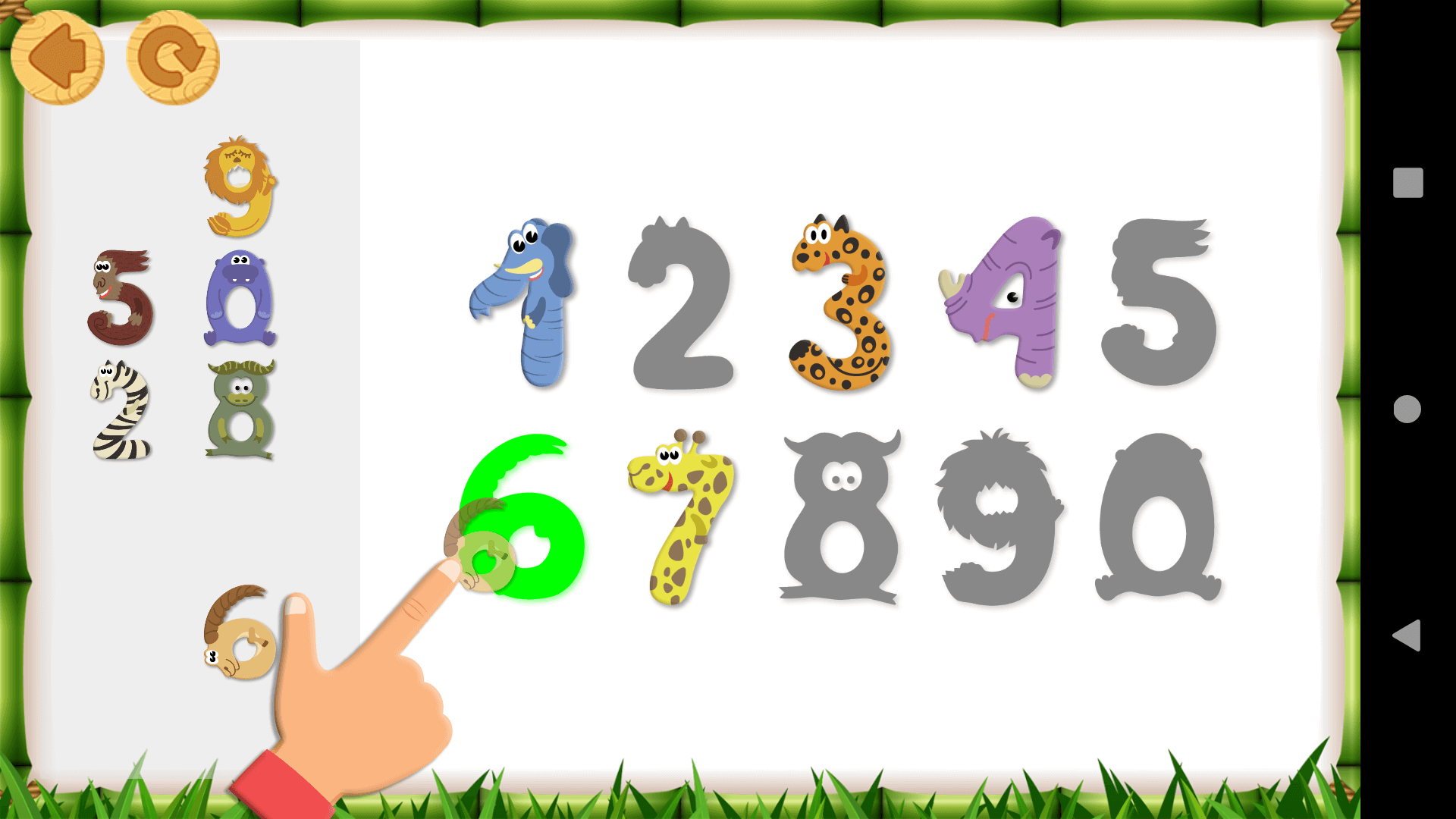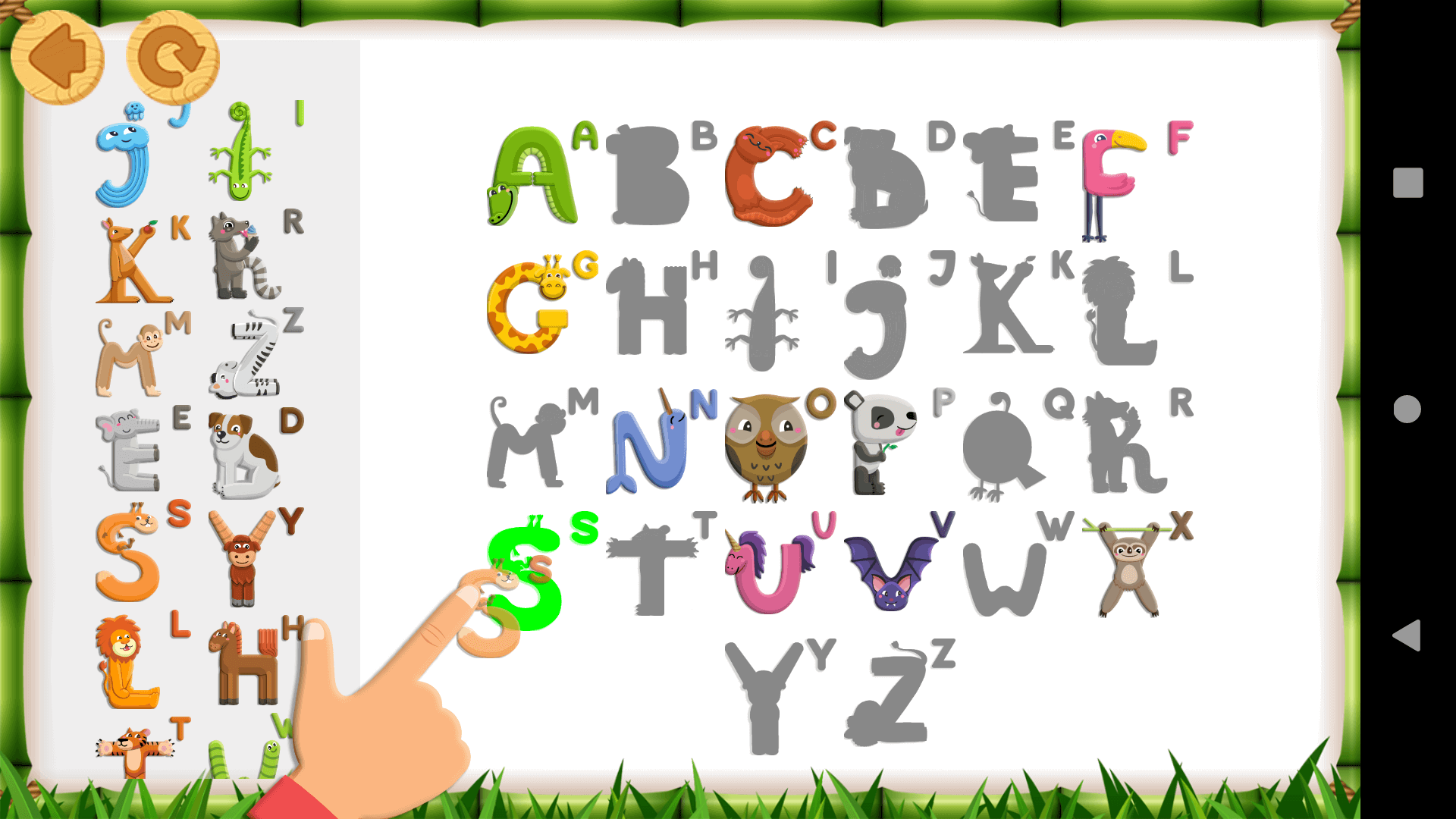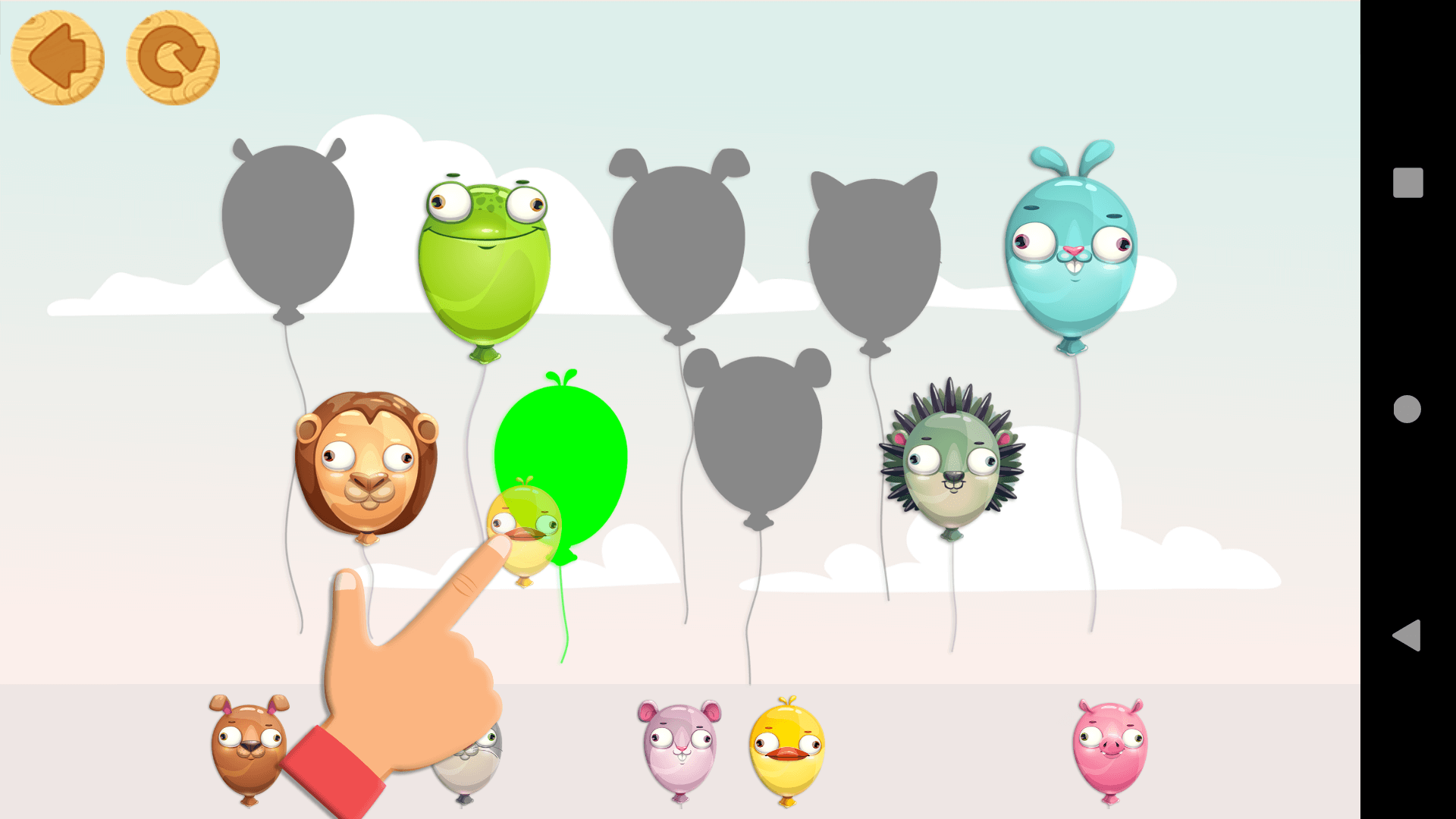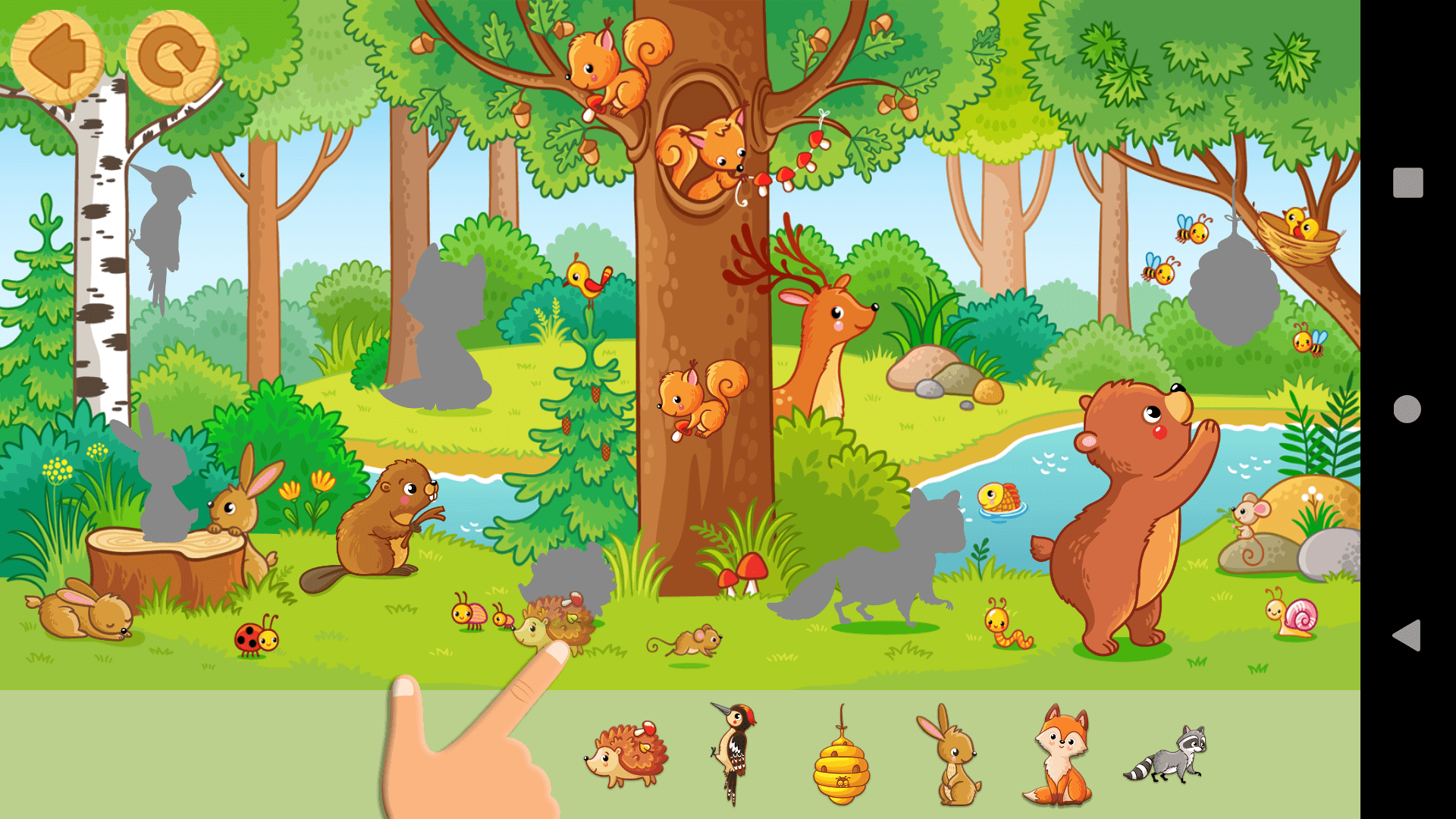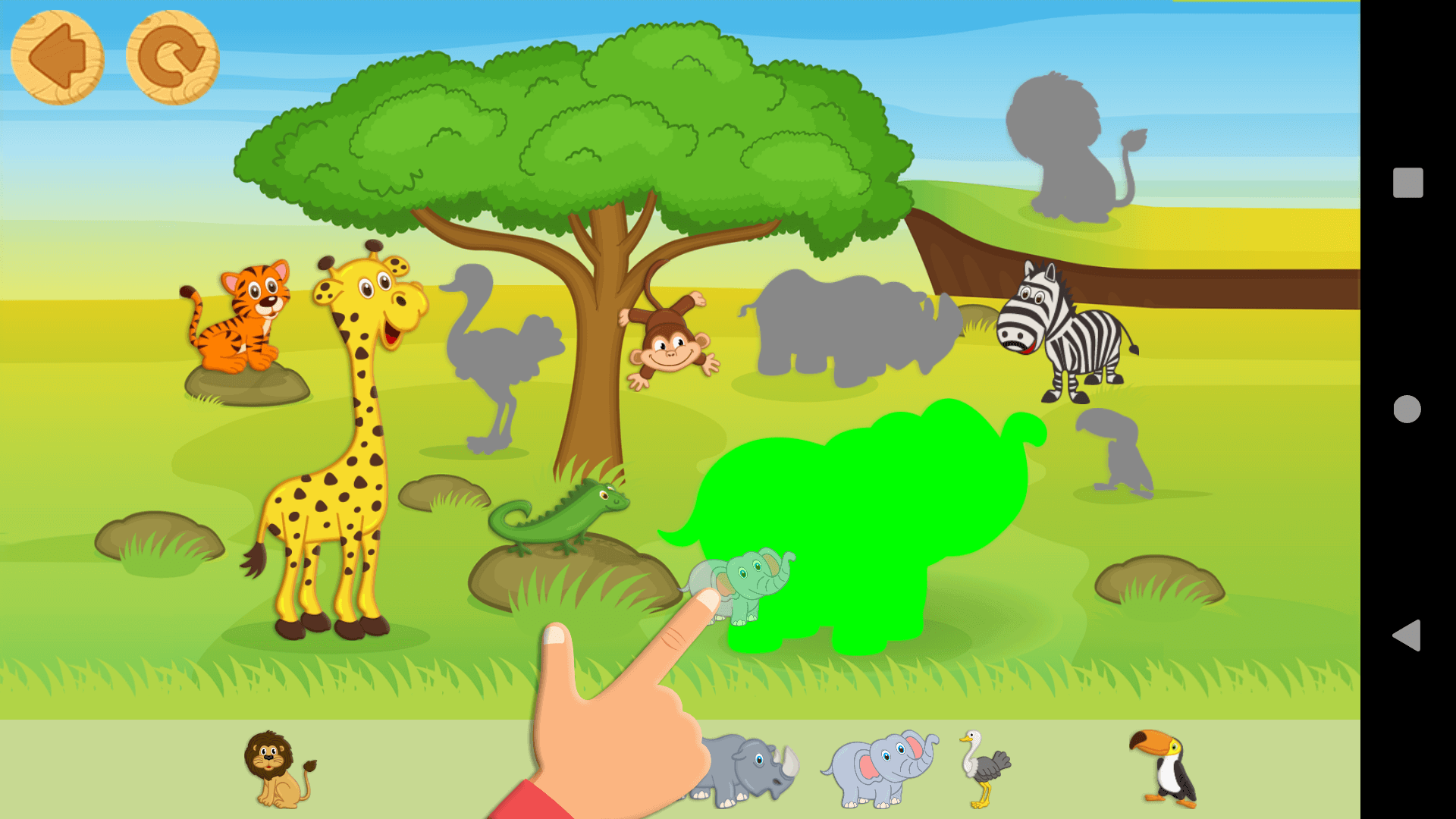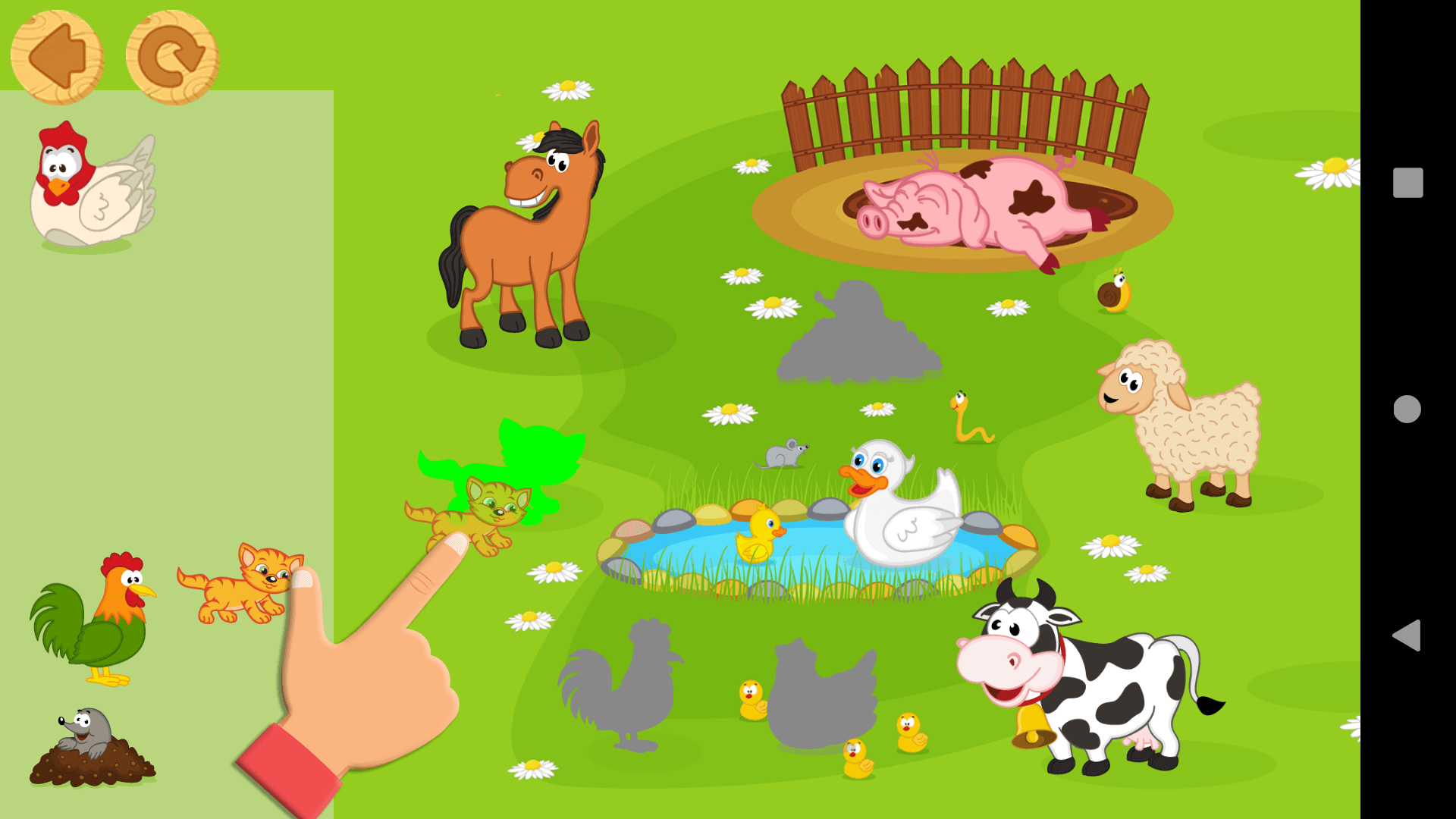 What are you waiting for? Download Animals Puzzle and enjoy the most addictive children puzzle game ever created!